The challenges men are facing in the battle for sexual purity are alarming. From the vast proliferation of pornography in the age of technology to the relentless crusade of the LGBTQ movement, immorality is mounting a powerful and increasingly successful assault against all who seek to do what is right.
News reports as well as recent statistics tell a frightening story about lives that have been ruined and families broken by this insidious sin. And those are just the effects that are visible. Beneath the surface it is likely that the men in our churches are struggling to gain victory in this battle, and many are probably sinking in the mire of persistent defeat.
To help us meet this urgent need, Cornerstone Baptist Church has invited Rand Hummel, director of The Wilds of New England, to present a Men's Purity Conference on November 30 to December 1.
We hope you will join us for this important conference. The first session will begin at 7:00 p.m. on Friday evening, with three more sessions on Saturday morning beginning at 9:00 a.m. The conference will conclude with lunch on Saturday.
The cost for the conference, including materials and lunch, will be $10 (students just $5). For two or more men in one family, the total cost is $15. All men from high school age and up are welcome.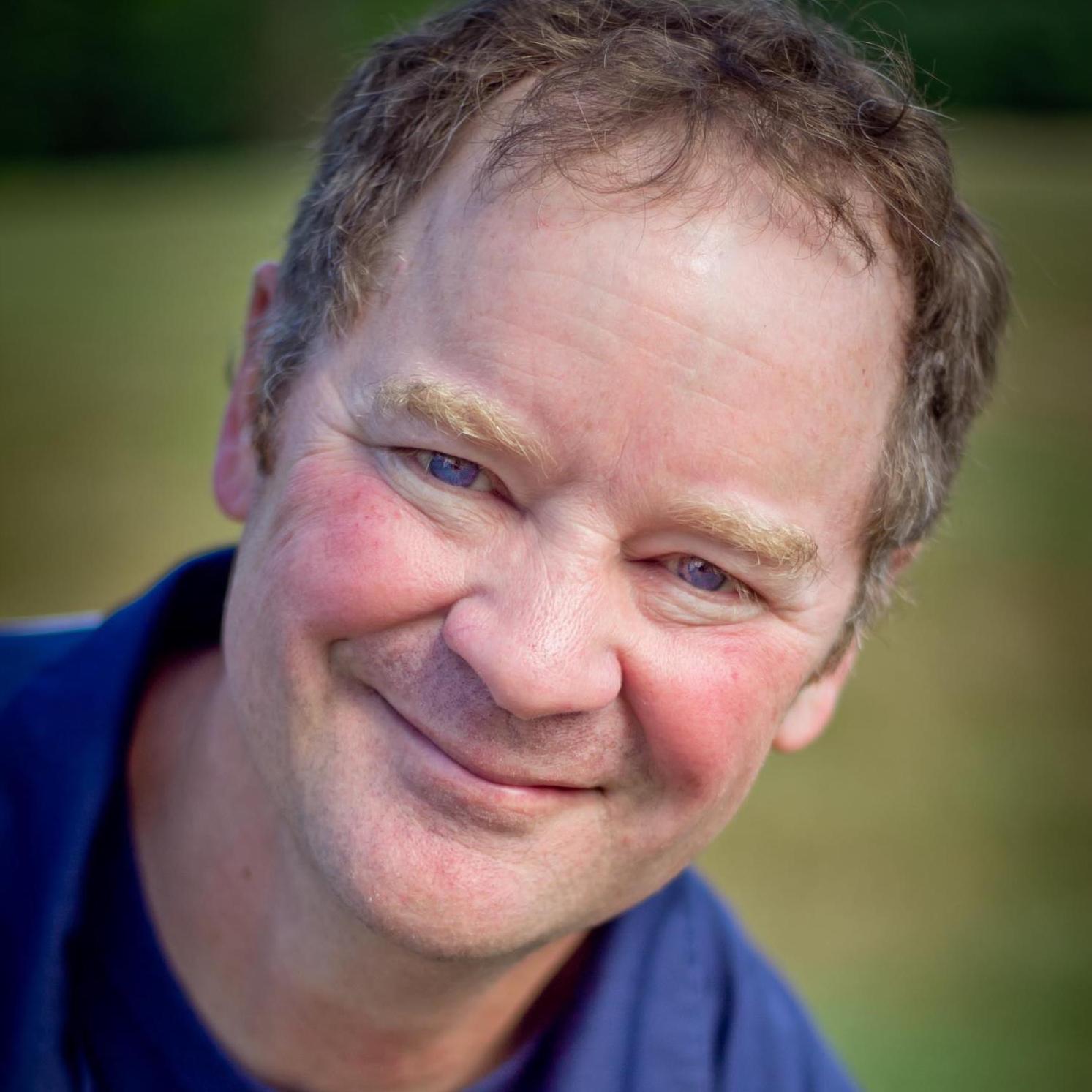 Rand Hummel
Rand holds a B.A. in Bible and received an Honorary Doctorate from Bob Jones University in 2002.  Rand worked as Assistant Director and Program Director for over 20 years at the Wilds of North Carolina before God laid a burden on their hearts for a ministry in New England where they have been for the last 10 years. When camp is not in session, Rand travels widely across the United States preaching and encouraging teens and adults alike to fear God by respecting His holiness, hating what He hates, and loving what He loves. Rand and Amber have two adult children and three grandchildren.