Providing Biblical Stability in an Unstable World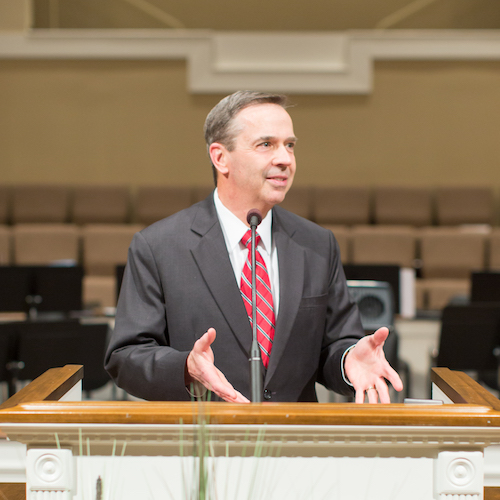 At Cornerstone, our foundation is the Word of God. As you listen to the Bible being faithfully preached, you will increase in your understanding of God and His Word.
All our adult and youth Bible Classes are designed to foster growth in your spiritual life. We do this through practical application of truth to your daily decisions.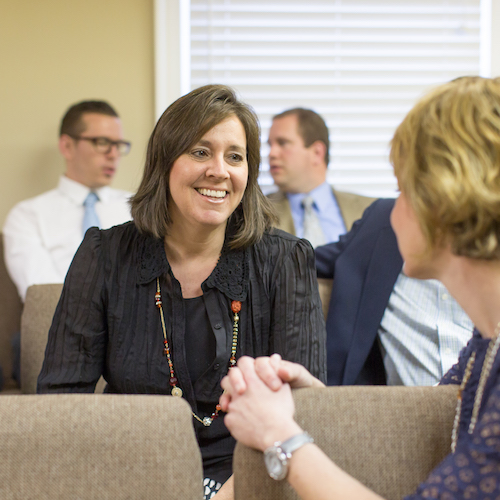 We like to consider Cornerstone as a church family where we love and care for one another. We value relationships and are committed to helping you feel connected!
A Welcome from our Pastor